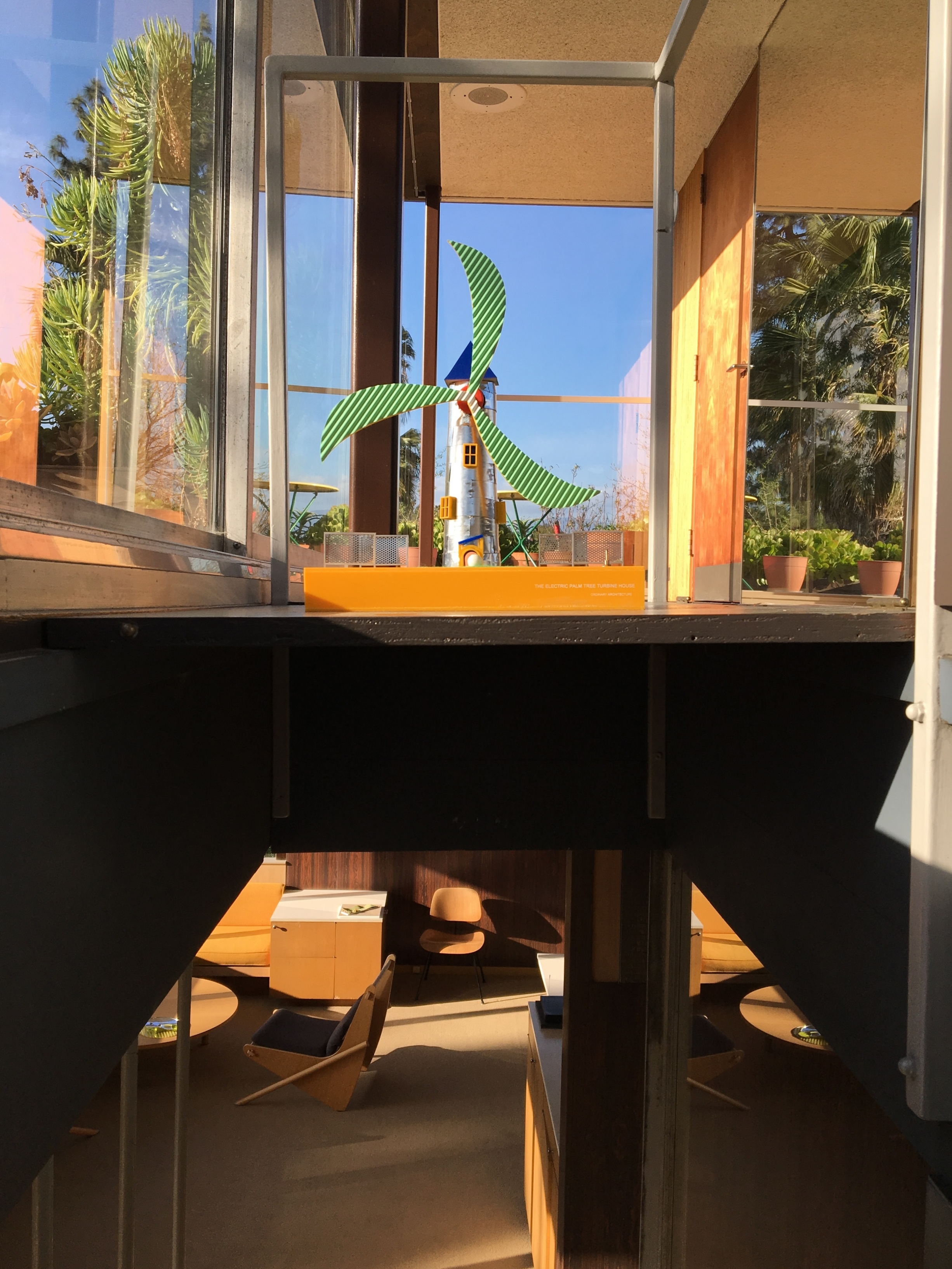 Materials & Applications announces the Spring Preview of TURF: A Mini-Golf Project. Launched as an open call in summer 2015, TURF asked architects, artists, and designers to explore the meaning of terrain and territory in Los Angeles through the form of the miniature and the absurd. The Spring Preview features nine models by the winning architectural obstacles selected for installation in a public and playable mini-golf course set to open in Summer 2016. Open to the public.
Public Viewing
March 13, 2016 // 11pm-3pm
Neutra VDL House
Model Tour
After the Sunday public viewing at Neutra VDL House, the nine TURF models tour four local LA libraries for exhibition and workshops.
Tour Calendar
March 15-19, 2016
Atwater Village Branch Library
March 21-26, 2016
Goldwyn-Hollywood Regional Branch Library
April 1 - 5, 2016
Silver Lake Branch Library
April 8 - 12, 2016
Edendale Branch Library
Featured Images from the TURF Spring Preview event at the Neutra VDL House.
TURF: A Mini-Golf Project is supported by a grant from the Department of Cultural Affairs and the Silver Lake Neighborhood Council.